A few words about
Our Preschool
The preschool was founded in 2002 and it was one of the first bilingual preschools in Warsaw. Our mission is to prepare children for life in the modern world and to able to furher their education in either a Polish or an English speaking school.
The children learn English in a natural way through the Immersion Method
We offer every child a sense of security, while respecting their individuaal needs
Our priorities are nourishing independence, creativity and self-confidence
This gives your children an advantage at the start!
Read more
Activieties after snack time 😉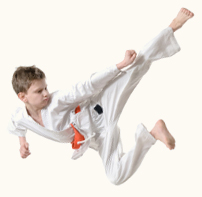 Aikido
Children's training consists of games and aikido elements aimed at the child's development.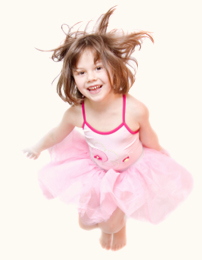 Drama classes
Drama classes allow the children to develop imagination, sensitivity, discipline and involvement.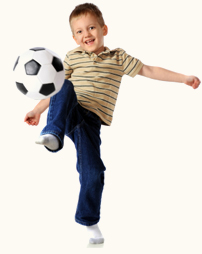 Sports classes
Sports classes develop motor skills, coordination, sense of direction, concetration as well as perseverance and discipline.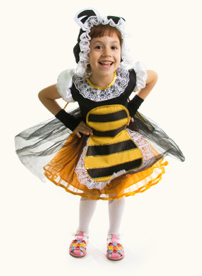 Dancing classes
Dancing classes help to develop musical inteligence, coordination and fitness.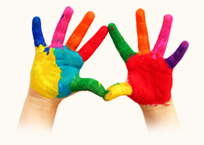 Arts and Crafts
Arts Crafts boosts childre's imagination, creativity, aesthetic sensitivity and hand dexterity.

Zumba
During Zumba classes, children learn to coordinate and balance. It shapes and develops creativity, discipline and memory.
How we learn and play in our
Preschool
Get to know us better
Do you need more information or would you like to visit our preschool? Please contact us today!